It was the year 2014.
Just graduated high school the year before and now my boyfriend was off to college. Sigh. He had decided to go to Illinois, and here I was in Florida. I remember the days leading up to the day he left.
Man, was that hard, I cried hard for days. But, I knew this would be good for him. I had to let him do what he needed to do.
Although it was not the ideal situation, we made it work. And here we are 4 years in to this long distance and we're still doing great. He graduated college this past Spring, and now of course, he's in Oregon. (I know, just my luck.)
To make this story short, I'll sum up our relationship.
We met our sophomore year of high school, became best friends by the end of that year, and were basically inseparable throughout the classes we had together the rest of our high school life. Establishing an amazing friendship and by the end of the summer going to our senior year – we fell in love. After we graduated high school spring of 2013, he went off to college in the fall of 2014. And we have been doing the long distance since then.
I never imagined myself in a long distance relationship.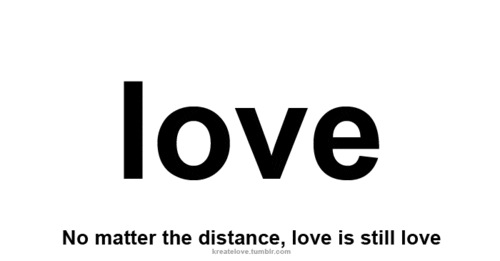 I was very skeptical of it and even though my parents were in one for about 10 years, I never thought it would happen to me. Until it did, and it's honestly not the worst thing that has happened to me.
See we're both young and trying to be successful, we have to do and accomplish things as individuals. Although I cannot physically be with him (and there's plenty of moments when it does get to me), I support him in any way that he needs. Whether that's being on the phone everyday after work just to listen to him vent about his day, wishing him luck before an interview, or just those long paragraph texts to let him know that he's got this and he can overcome whatever obstacle may be interfering with his success.
You get to learn so much about each other.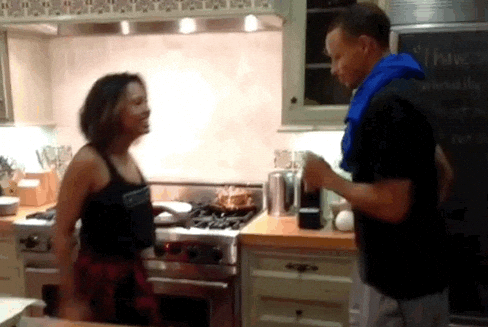 Talking about what makes you happy, what you want to do in life and what your plans are for your future. Having long conversation about your passions and how you can achieve your goals. Long distance relationships are so much more than the distance between two people. It's about the connection and the love that's there. It is not at all hard if there is always communication, honesty and trust.
Of course, it's not an ideal situation and people can sometimes be negative about it. You may at times feel like those words are true. Don't. Talk to your significant other and tell them how you feel, they are in this with you and only they can truly understand how you feel.
LDR's are a test of strength, but no matter what always remember that there is someone, in another state/city/country that loves you and is dying to hold you in their arms again.